Mother's Gift Voucher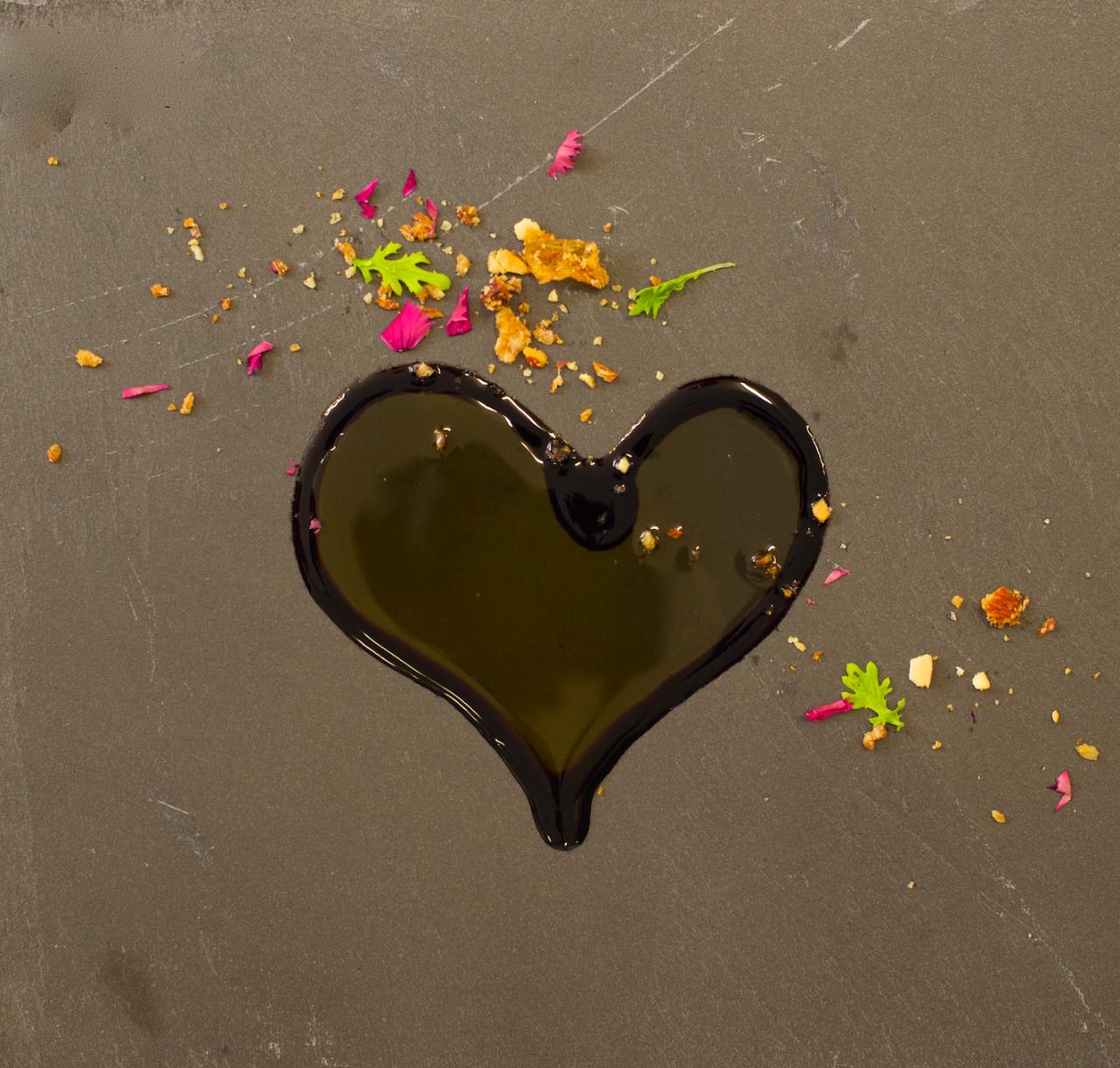 Location: Brisbane, Qld
Product code: Mother's Gift Voucher
**$20** OFF Mother's Day with this voucher! Buy a voucher for yourself and attend with your mum or she can enjoy two classes! Join one of our interactive group cooking sessions, a delicious three course meal and FREE gift included...what an amazing offer to make you her favourite child!
A fabulous night out with mum for foodies for aspiring foodies! Learn valuable knife skills, presentation skills and so much more.
Give the gift that keeps giving, with a fabulous gift voucher to attend one of our interactive group cooking sessions including a three course meal and FREE Culinary Bling gift.
Choose from any of our fabulous classes, including Rustic Italian, Spanish Tapas, Modern Thai, Gourmet Master Class, Eat Yourself Sexy (healthy) and many more!
Our voucher valid forever from date of purchase so you can have your cooking class when it suits YOU! We just keep extending your voucher ever year as required.
See schedule for dates, times and options or email us at info@vanillazulu.com.au if you need further information, we can't wait to hear from you!