Stocks and Sauces Workshop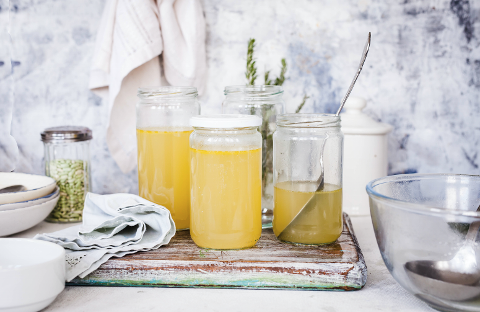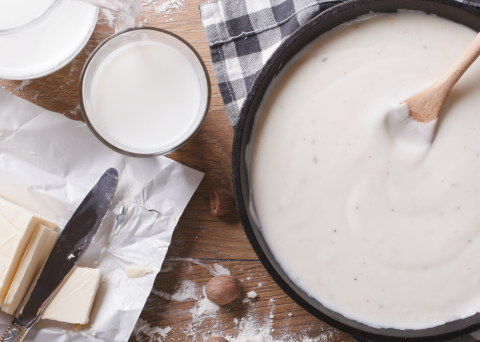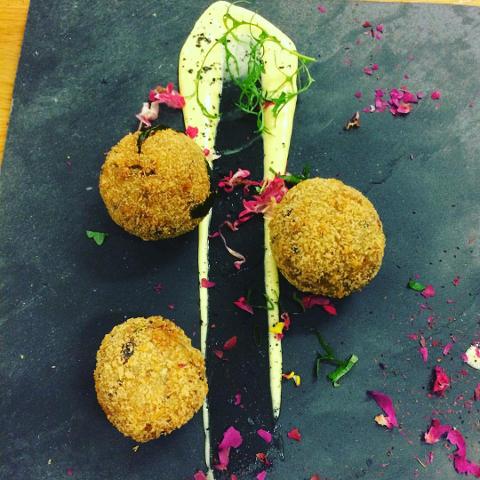 Duration: 3 Hours (approx.)
Location: Brisbane, Qld
Product code: VNZ114
*3.5 Hour action packed but relaxed and friendly cooking session
*All ingredients and recipes supplied
*Apron provided
* Take home batches of some of the sauces we prepare is included. We also do eat on the run as the class is in session!
*Icy refreshing water supplied. bar available and $5 BYO per person!!
Learn to create stocks and then sauces of different types to make you the ultimate saucier in your kitchen! You will live happily ever after once you know how to master simple and complex sauces. You will also be taught about different mother and daughter sauces, flavours and how to combine them to deliver sophisticated sauces on all types of cuisine. You will work in teams of 3 or 4 to help us get through the content during the workshop. There will also be breaks along the way.

Sample Menu
(you will cook 4-6 of these stocks and sauces on the day! These are subject to change)

Knife and cutting skills
Bone Broth
Chicken stock
Jus AND gravy
Roux based sauces - Béchamel and Veloute
Emulsified sauces (hot and cold) - mayonnaise, hollandaise, beurre blanc
Brown sauces - demi-glace/fond de veau lie
Sauce Verde
Flambes
Smoky BBQ sauce and ketchup
Some fresher more modern style 'clean' healthy sauces
Creme Anglaise - to make our own ice cream for dessert
You will also gain confidence and learn valuable presentation and plating skills to ensure a round of applause at the very next meal you serve. You will definitely gain many new skills. We will not have individual work stations, but will work in smaller groups on tasks assigned.
We look forward to having you for your amazing stocks and sauces workshop and culinary adventure!
Please note
: The menu is based on available seasonal produce and is subject to change at the experience provider's discretion. You will not have your own work station but will work in small groups with some of the lesson being demonstration and some of the lesson being hands-on. Please advise us of any dietary requirements in advance!