ADVANCED Chef Skills Course - 3 Weeks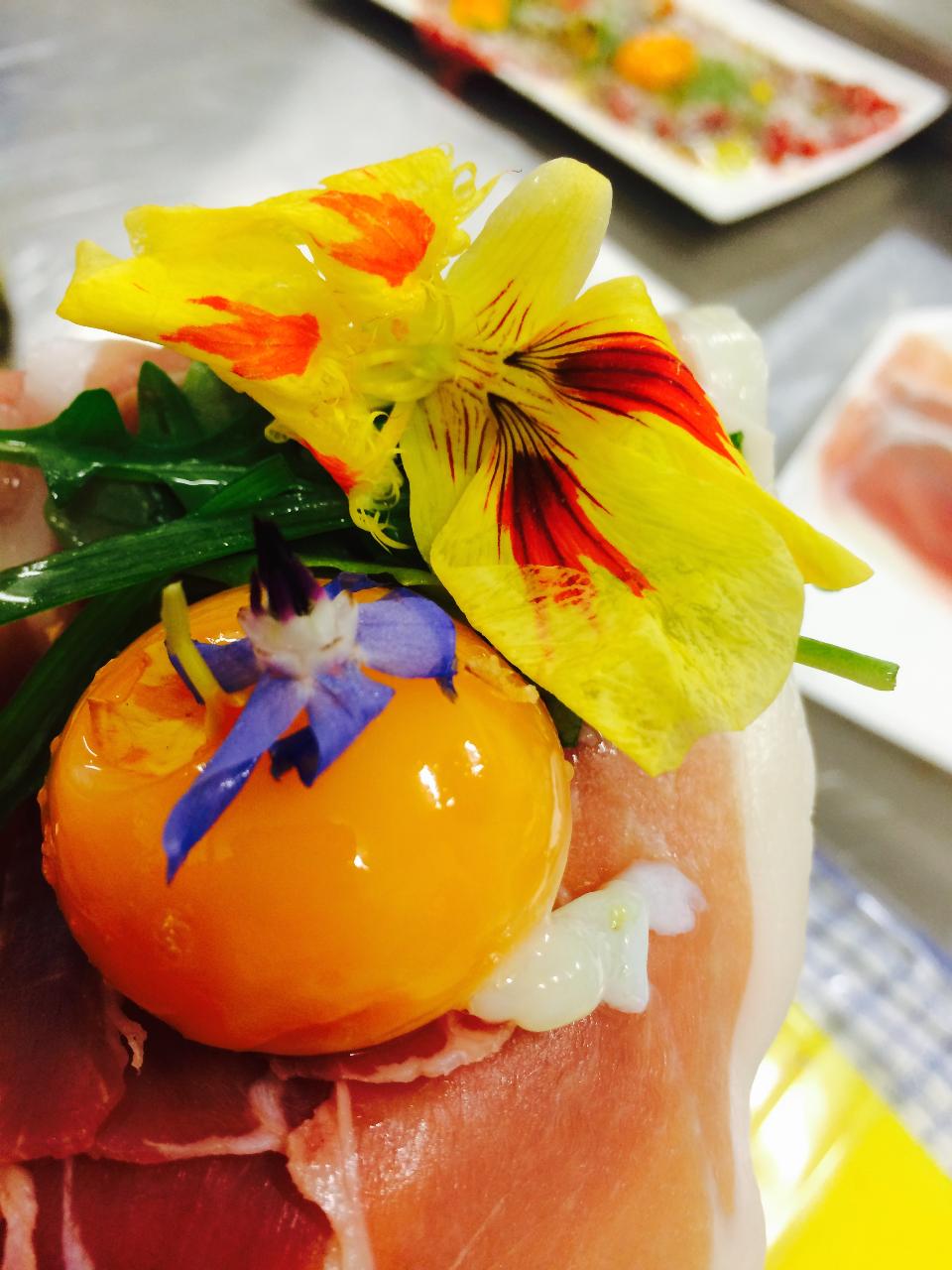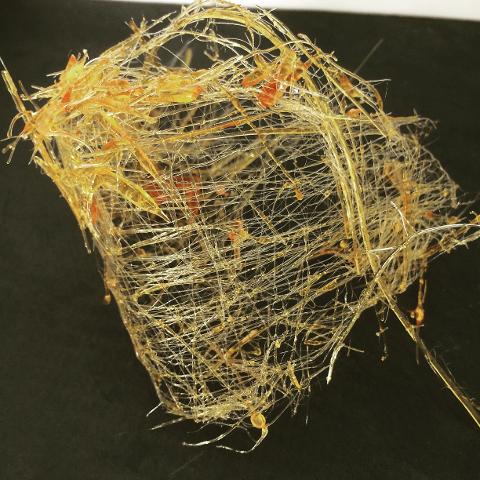 Duration: 3 Hours (approx.)
Location: Brisbane
Product code: VZ1009
Advanced Chefs Skills Course 3 week course (runs 3 consecutive nights from 6.15-9.30pm) Suitable for intermediate to advanced skill levels, this is a hands on and interactive cookery course, designed for those with a passion for cooking but want to perfect particular skills. We will prepare show stopping meals based on the advanced cookery techniques
but
you will learn how to simplify and adapt these skills to make meals which take minimal time or effort to prepare! The focus is on enjoying the experience, gaining confidence, and learning essential cooking and presentation techniques. Discover the art of:
Advanced bread making: sourdoughs and brioche
Sauces and Emulsions
Reductions
Flambés and foams
Deboning and trussing
Sous Vide
Confit
Curing and preserving
Presentation skills. Garnishes and decorations
YOU decide what we learn!
ONLY $395......
More information:
The course consists of 3 lessons which run once a week over a 3 week period. Full payment of $395 will secure your place on the course. You are welcome to book with friends or family. Please note the price cannot be discounted due to non-attendance, so should a lesson be missed for any reason, you may make it up another time provided we are advised. Classes are limited to 10 people to ensure participants get the most out of the course. Places are limited...book soon to avoid disappointment! Upcoming courses commence on: