African Culinary Safari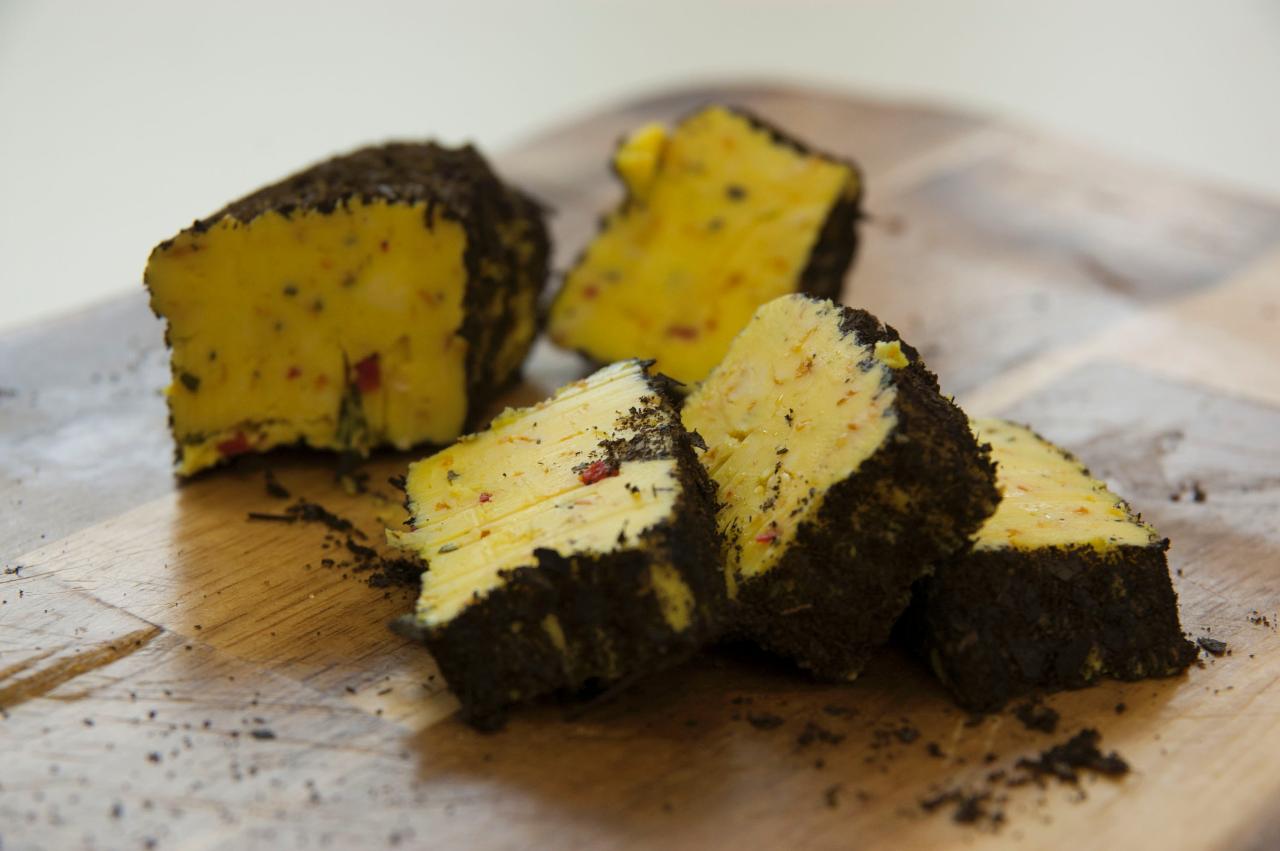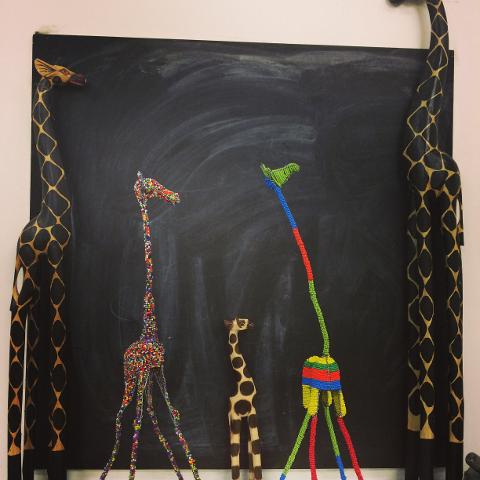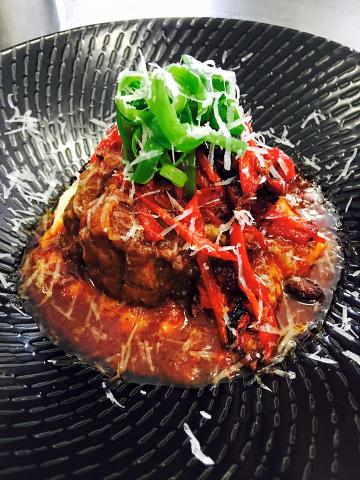 Duration: 3 Hours (approx.)
Location: Brisbane, Qld
Product code: VNZ118
*3 Hour action packed but relaxed and friendly cooking session
*All ingredients and recipes supplied
*Apron provided
*3 course feast of the meals prepared is included. We do eat on the run as the class is in session!
*Icy refreshing water supplied. BYO!
Learn to create delectable tribal dishes from South, North and Central Africa. Every mouthful will be a culinary adventure!
Learn valuable skills such as bread making, knife skills, cooking techniques and so much more. Gain confidence and learn valuable presentation and plating skills to ensure a round of applause at the very next meal you serve. You will not have to prepare you entire meal from scratch on your own, we don't believe you should be peeling vegetables and doing all the hard work but rather be concentrating on gaining new skills. We will not have individual work stations, but will work in smaller groups on tasks assigned.
SAMPLE MENU
(you will cook 3 of these dishes on the day! The menu subject to change)

Home-smoked salmon or 'snoek' pate with porcupine quill water biscuits (you'll be terribly impressed by these...)
Oxtail 'potjie' (traditional three legged pot slow cooked) and putu(white maize traditional dish) with spinach and onion stacks OR
Bunny Chow (Fragrant African curry served in fresh bread boat...actually just trust me on this!) served with sambles and home made peach chutney
Chakalaka ( fragrant vegetable curry, like ratatouille but only more African)
Melktert (milk tarts) with pistachio and fig ice-cream OR Malva Pudding with burnt caramel ice-cream
We look forward to having you for your African Culinary Adventure!
Please note
: The menu is based on available seasonal produce and is subject to change at the experience provider's discretion. You will not have your own work station but will work in small groups with some of the lesson being demonstration and some of the lesson being hands-on. Please advise us of any dietary requirements in advance!