DOUBLE Gift Voucher 3 Hour Cooking Class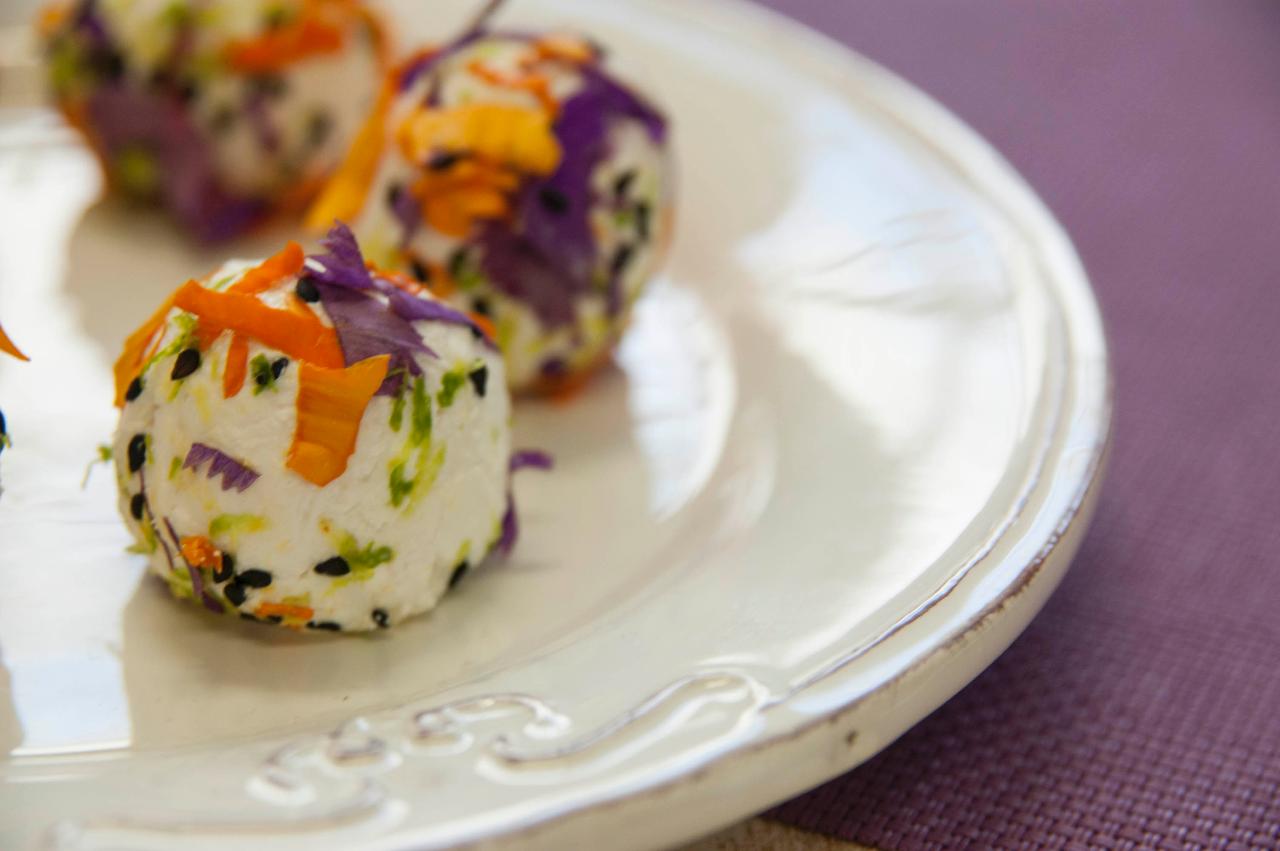 Location: Brisbane, Qld
Product code: DOUBLE Gift Voucher
Purchase two fun-filled three hour interactive group cooking session(including a three course meal) for any of our fabulous classes! Rustic Italian, Spanish Tapas, Modern Thai, Gourmet Master Class, Eat Yourself Sexy (healthy) and many more!
Please remember to use the promo code DOUBLE when booking in so that the system will give you this discount!
See Calendar for dates, times and options or email us at info@vanillazulu.com.au if you need further information, we can't wait to hear from you!
Or why not purchase our fabulous comprehensive six week chef skills course (runs Monday nights once a week!) ONLY *$895*