Conquer My Kitchen: Cooking Skills Workshop (3 x 3.5hour sessions)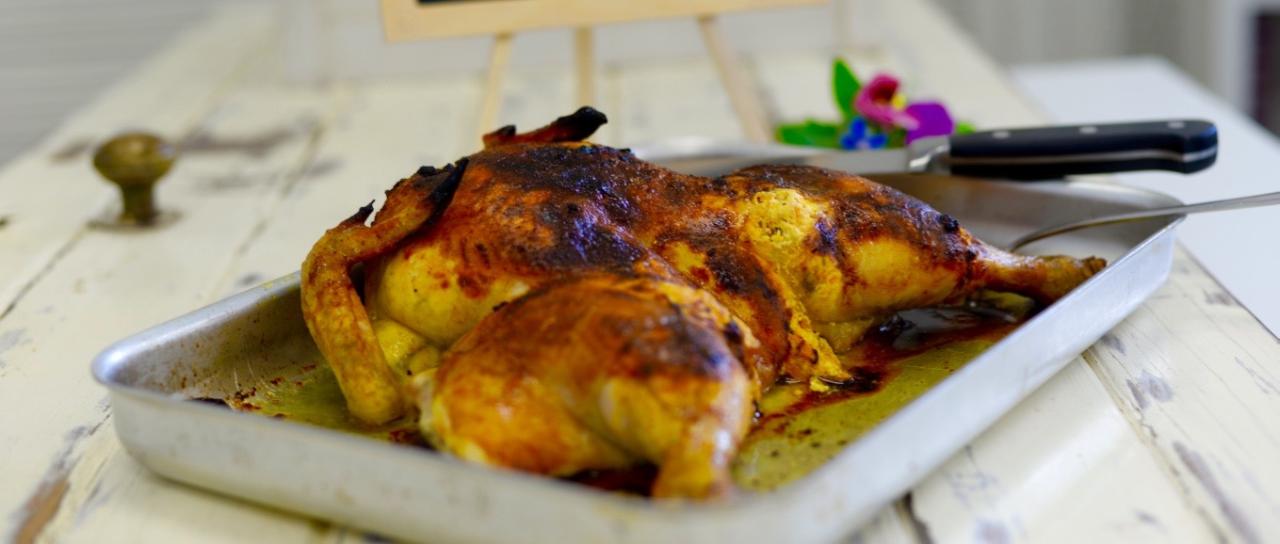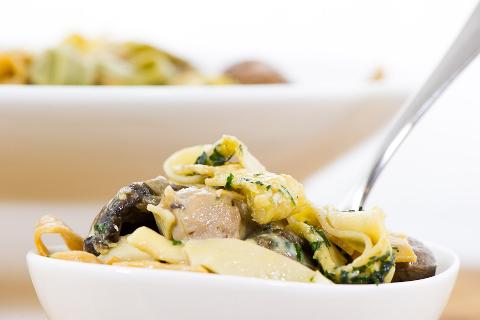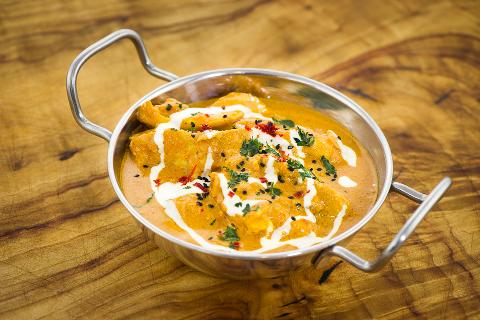 Duration: 3 Hours (approx.)
Product code: VZ1012
At Vanilla Zulu we believe that EVERYONE should have at least nine dishes that they can successfully cook time and time again. Not only is this a valuable life skill, but it will make you happier and healthier to have that confidence in the kitchen.
Introducing our fabulous new Conquer My Cooking Skills Workshop. Brisbane's only Cooking Skills workshop for those lacking kitchen confidence.
Learn valuable skills to become a confident cook! Learn how to successfully make 9 amazing and nutritious dishes and all sides and accompaniments. We will prepare show stopping meals based on the basic cookery techniques
but
you will learn how to simplify and adapt these skills to make meals which take minimal time or effort to prepare! The focus is on enjoying the experience, gaining confidence, and learning essential cooking and presentation techniques.
This course will run over 3.5 hours with relevant breaks in-between. Perfect for teens, young adults, uni students, nervous cooks, singles and newly singles, anyone at all who wants to shine in the kitchen.
Our sessions will cover
Prepare and conquer 9 main course dishes as well as some salads, sides and accompaniments.
Knife skills and other chef skills
Cooking techniques: stir fry, baking, roasting, frying, steaming and more
Healthy cooking
Class will hands on and demonstration with the expectation that the students will practise the dishes taught within a week of attending to reinforce the course content.
Introduction to ingredients.
Best ever roast chicken with roast mediterranean vegetables and hasselback potatoes
Perfect Mince for spaghetti Bolognese, goodie bowls, laab, lasagna, pies, nachos, meatballs and more

Perfect homemade pasta with sauces
Curries such as butter chicken or chicken curry
Eggs - omelette, scrambles, quiche and poached for breakfasts or salads
Pulled Pork or Pulled Lamb Shoulder for sliders, goodie bowl and more
Personal Development
Life Skills
Health and Nutrition
Kitchen Confidence
Happy and healthy
ONLY $297 including a feast of the dishes/meals prepared!......
More information:
The course consists of 3 x lessons of 3.5 hours as per the calendar. Two payments can be made, a deposit of 50% will secure your place on the course. You are welcome to book with friends or family. Please note the price cannot be discounted due to non-attendance, so should a lesson be missed for any reason, you may make it up another time provided we are advised. Classes are limited to 14 people to ensure participants get the most out of the course. Places are limited...book soon to avoid disappointment! Upcoming courses commence on:
See calendar for booking details and dates!